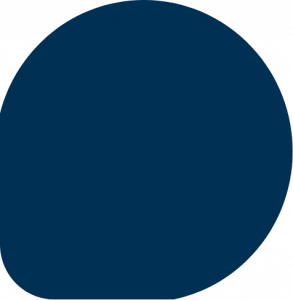 ECOCAP'S AND TOPSYL:
GREEN INNOVATION
FOR BEVERAGE PRODUCERS
Ecocap's machines and the patented Topsyl system allow beverage producers to dispose of eco-sustainable can packaging solutions to protect and customize their canned beverages in a green and responsible way.
Environmental sustainability has always been at the heart of Ecocap's mission, committed every day to create and introduce cutting-edge solutions that guarantee maximum performance with ever lower environmental impact.
The Bolognese reality has been able to respond to this delicate issue, more topical than ever,  with dedicated, versatile, and eco-compatible solutions, starting from the reduction of the material to its total recyclability.
Research, innovation, and the best technology applied to industrial machines for can packaging make Ecocap's a careful and responsible company, active and involved at the forefront in building a path of environmental sustainability that allows it to create added value responsibly.
Green machines and packaging: the advantages for beverage manufacturers
Ecocap's constantly works on a double track: efficiency, durability, and environmental compatibility of industrial machines for can packaging, and, at the same time, optimizes business and operational processes.
Ecocap's innovative technology is advantageous and impacts several aspects:
less amount of packing material used
high standards of reliability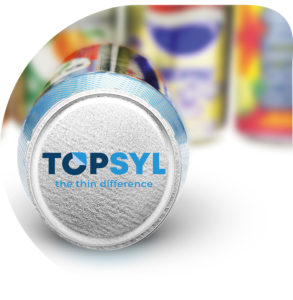 Topsyl: the 100% sustainable can cover
The Topsyl sealing system with an aluminum disk is an international patent setting a new standard in the world of eco-sustainable can packaging. The lid is applied over the opening tab of the can. Thanks to an exclusive, cutting-edge, and sustainable technology, as well as offering effective protection against humidity, mould, bacteria, and other external agents, it is an integral part of the can itself, on which to affix graphics for marketing communication and promotion purposes.
The system consists on a machine that fixes the Topsyl on the can. It is heat-sealed aluminum on aluminum: all without the use of glues, or any other material, to the advantage of hygiene, economy, and total recyclability of the materials. 100% Sustainable!
SEALING MACHINES RANGE
Find the machine suited to you