PACKAGING
THAT IMPROVES
YOUR BUSINESS.
Revolutionary by vocation.
Our company was founded in 2003 in Bologna, in the heart of a district with a strong technological vocation that is known worldwide as "packaging valley" for the revolutionary scope of the huge amount of machines that are conceived, produced and sold throughout the world.
Ecocap's was born from the experience of the Gruppo Cassoli which since 1964 invested its know-how in the design and marketing of packaging machines.
In this background lies our strength. Not only because we can boast a truly unique experience in the field of advanced mechatronics for packaging but above all because the continuous research and application of new technology is the basis of our DNA.
Our mission is to look beyond packaging as a simple container and make it an integral part of the product adding value to the marketing of each brand.

Discover the patented Ecocap's system for sealing cans with TOPSYL that is revolutionizing the world of beverage.
The revolutionary patent filed by Ecocap's hat sets a new standard in can packaging.
A complete system ready to use that can be applied to any type and format of drink in a can.
TOPSYL is a seal on the opening of the can which, thanks to our exclusive technology, becomes much more than just safe protection.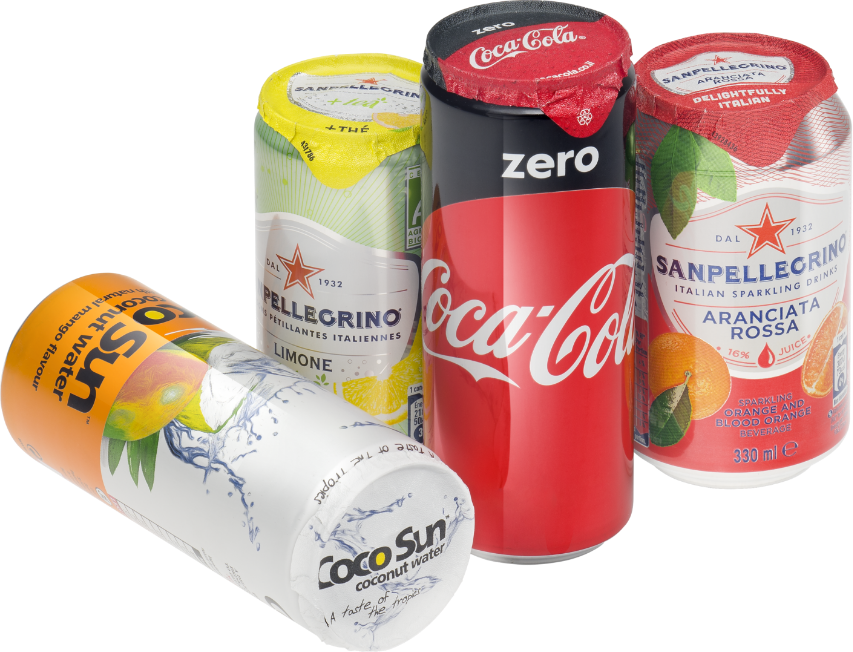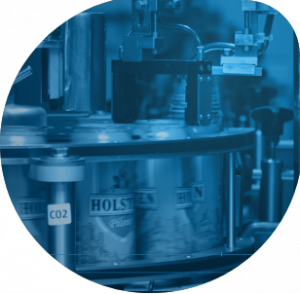 Find the machine suited to you
The machines for heat sealing are characterized by reduced dimensions and high efficiency in order to be integrated in all production lines, without limitations.