The packaging revolution in the can is an exclusive ECOCAP'S patent.
The revolutionary patent filed by Ecocap's that sets a new standard in can packaging. A complete system ready to use that can be applied to any type and format of drink in a can.
TOPSYL is a seal on the opening of the can which, thanks to our exclusive technology, becomes much more than just safe protection.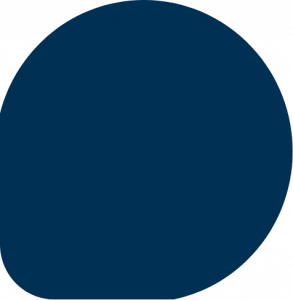 THE THIN DIFFERENCE
IS ALL IN ITS
10 POINTS
OF STRENGHT
Created to boost your marketing, designed to be integrated in your production line
TOPSYL was conceived to offer an extra service to consumers and a valuable tool for corporate marketing, without interfering with the production process and processes of beverage companies.
The machines for applying TOPSYL are in fact designed to fit perfectly into the packaging lines of every type of company: from the large multinational to the small craft producer.
30% of sales in 12 months (%)
30

/ 100 %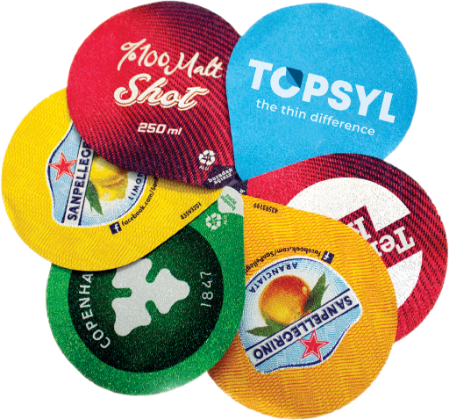 Simple doesn't mean easy!
The system consists of a machine that fixes the TOPSYL on the can. Heat-welded aluminium foil on an aluminum can: all without the use of glues, or any other material, for the benefit of hygiene, cost-effectiveness and 100% recyclability of materials.
GAMMA SEALING MACHINES
Find the machine suited to you