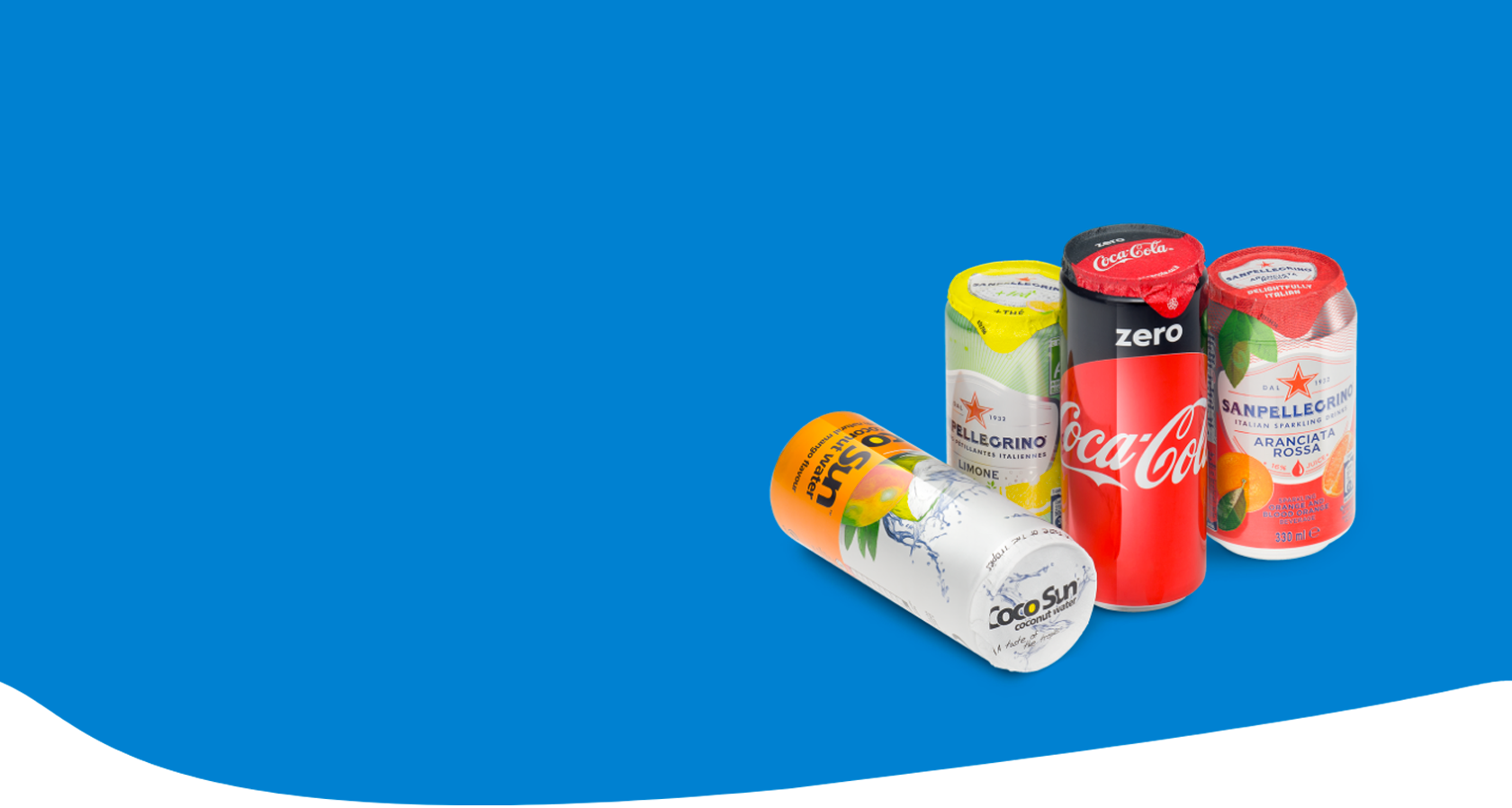 slider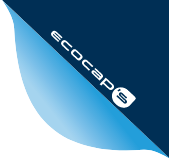 FEEL THE DIFFERENCE OF A CAN PROTECTED WITH TOPSYL
TOPSYL is the unique protection for canned beverages that offers maximum hygiene to your consumers, with minimum environmental impact, due to the use of thin aluminum foil microns.
TOPSYL is safe, 100% recyclable, and will convert your cans into a powerful marketing tool, thanks to the additional area, that you can use to differentiate and stand out your brand.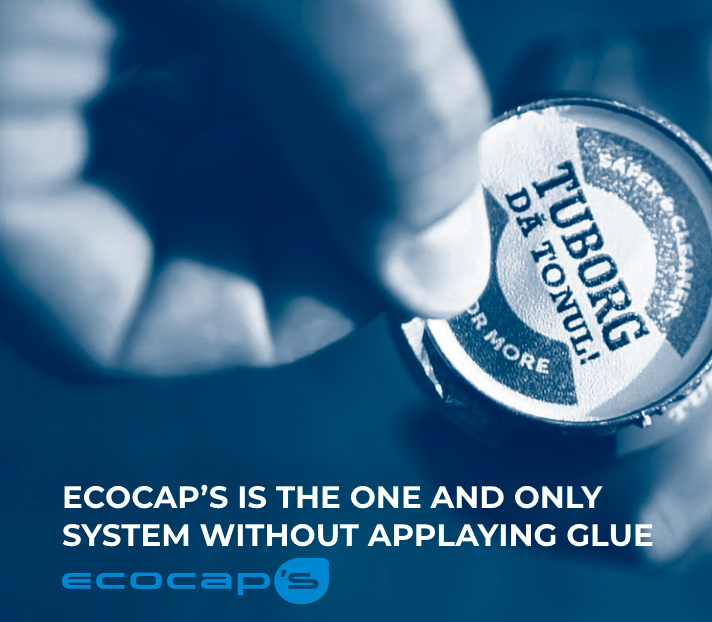 TOPSYL: THE ORIGINAL IS ECOCAP'S
CUSTOMERS WHO HAVE ALREADY CHOSEN ECOCAP'S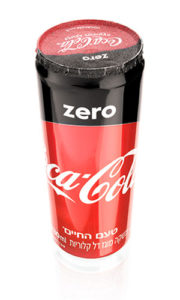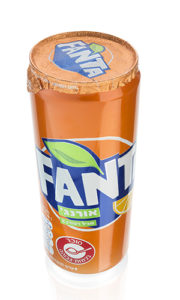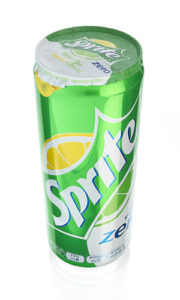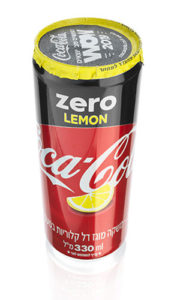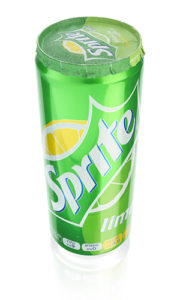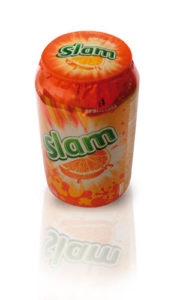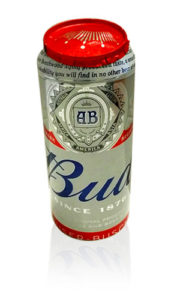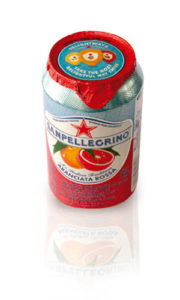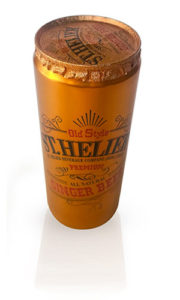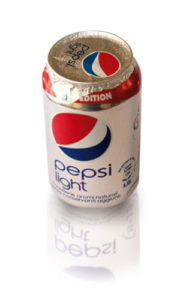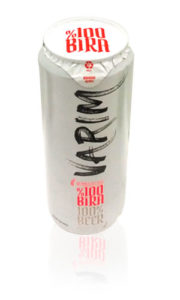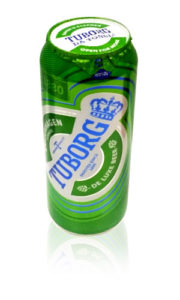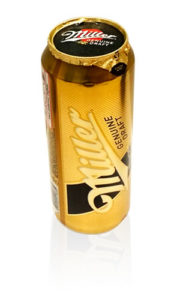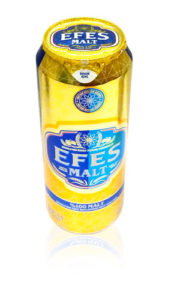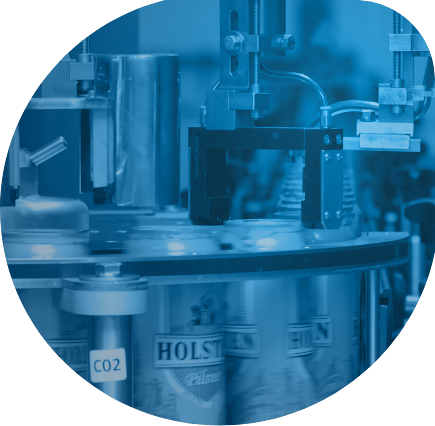 DESIGNED TO AID YOUR PRODUCT ON THE SHELVE
Ecocap's Topsyl application guarantee you
ZERO issues and ZERO worries.
Additional Space to express yourself.
Thanks to the automatic application of our Topsyl, you can transform the upper part of your can in a new marketing tool. You can easily communicate in a decisive manner your messages, and change them every time according to your needs, market deviations, promotions, events, campaigns, etc.
Surprise your customers with a print on the inner side of the Topsyl!
Every extra space counts when it comes to communicate with your customer. Our machine is capable to apply a double side printed Topsyl, making it a perfect tool for promotions, campaigns, or simply to draw a smile on the face of whomever opens the can.
Avoid humidity, moldiness and bacteria.
We know how important is for you the safety of your customers; the same is for us. Our machine applies the Topsyl right after the filling process, to seal it immediately and protect it right away.
Don't be ordinary, be revolutionary!
APPLY IT NOW!
Fill the attached form and upload your logo, and you will get a complimentary customized Topsyl.


 Via A.Modigliani, 13, 40033 Casalecchio di Reno, Bologna – ITALY

 Phone +39 (051) 29.86.111 | Fax +39 (051) 29.86.195

 ecocaps@ecocaps.com