Ecocap's on La Repubblica
A story of non-stop innovation in the packaging sector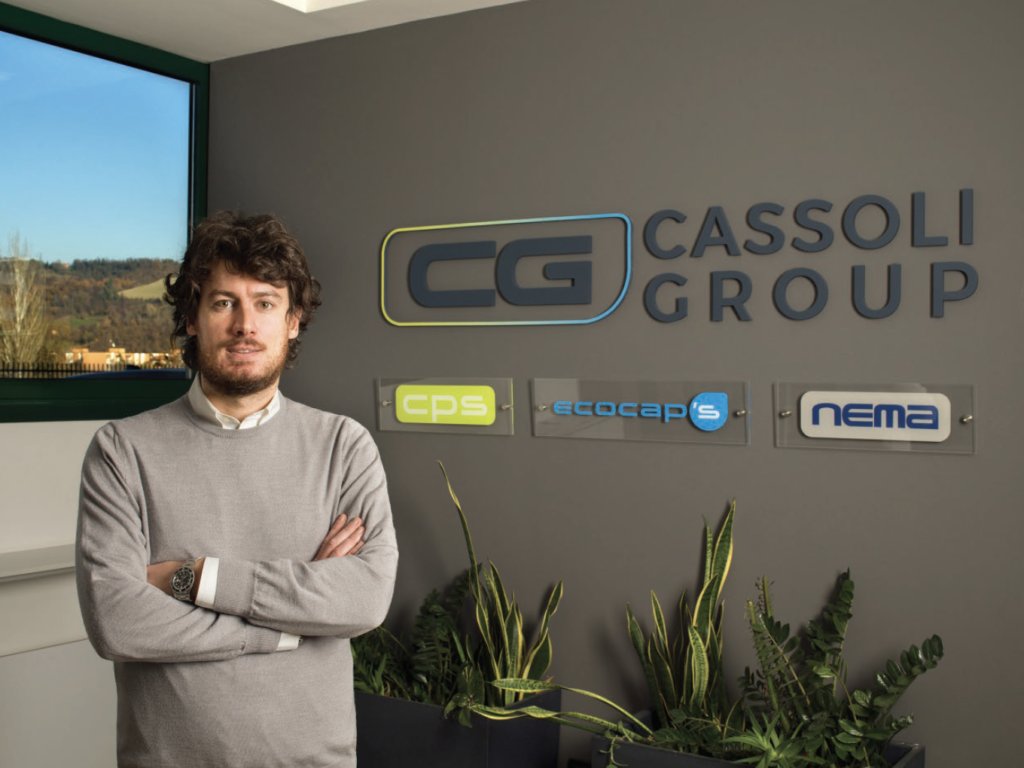 As a global reference point in the world of industrial packaging the Cassoli Group officially began its journey in 2002, though its roots stretch much further back in time.
The group, which is a well-established element Bolognese entrepreneurship, built upon the foundations laid by Paolo Cassoli whose career started in 1964. His legacy has been passed down the generations, first to his son Stefano and daughter-in-law Maddalena, then to the third generation of this solid family tradition represented by siblings Marco and Jacopo.
Their attention has always been focused on automatic machinery for packaging, at the service of companies working in the domestic paper and drink can sectors.
This growth, following the transition that took place in the early 2000s has developed on the singular spirit for innovation that has always characterised the Cassoli family.